Description
AODHAN DS08 Bronze w/Machined Lip
The DS-08 is Aggressive and unique designs comprise the DS08 Dual Phase Forged wheel, where any and all ideas can become reality for nearly any application.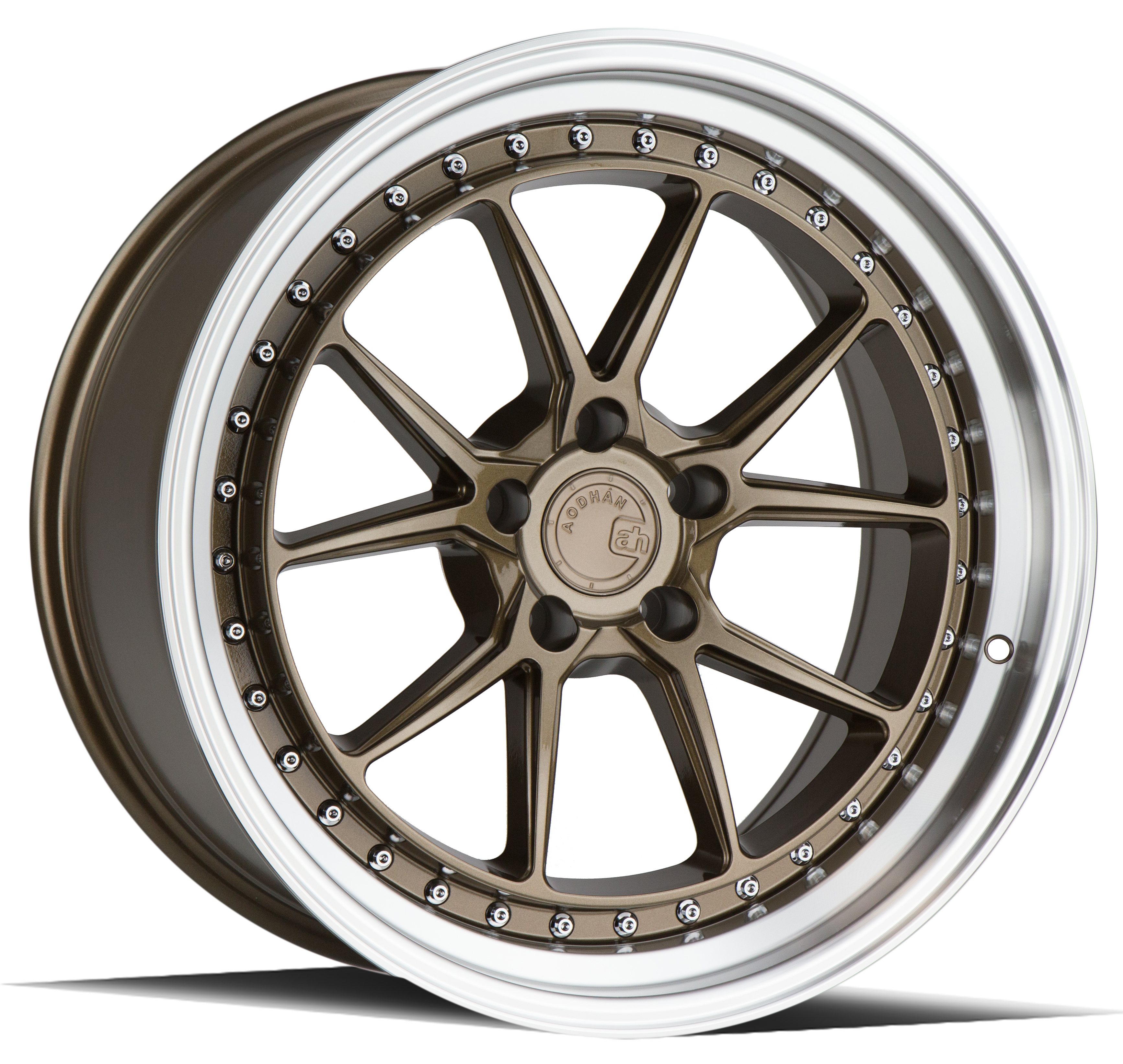 Dual Phase Forging Construction
Multi Spoke Design
Deep Dish Lip
Flush Mount Center Cap
Implements the latest manufacturing Wheel process. Beginning from a cast center born from the finest raw materials, the wheel is spun at a high rate of speed, while at the same time unique circular rollers add extreme pressure to the inner barrel, similar to singe phase forging, but goes a step further. Utilizing this process to the outer lip simultaneously. Creating a stronger compressed barrel as well as a larger lip uncompromising in strength.