Description
NICHE  VICE M231 SUV GLOSS BLACK
Light Truck/SUV Series.




Large diameter designs built tough without sacrificing form.
Go from hauler to baller with the Niche SUV and light truck collection. Big looks for extra loads, exciting designs and truck-specific engineering will keep you moving. Don't make functionality boring. Never settle. Go Niche.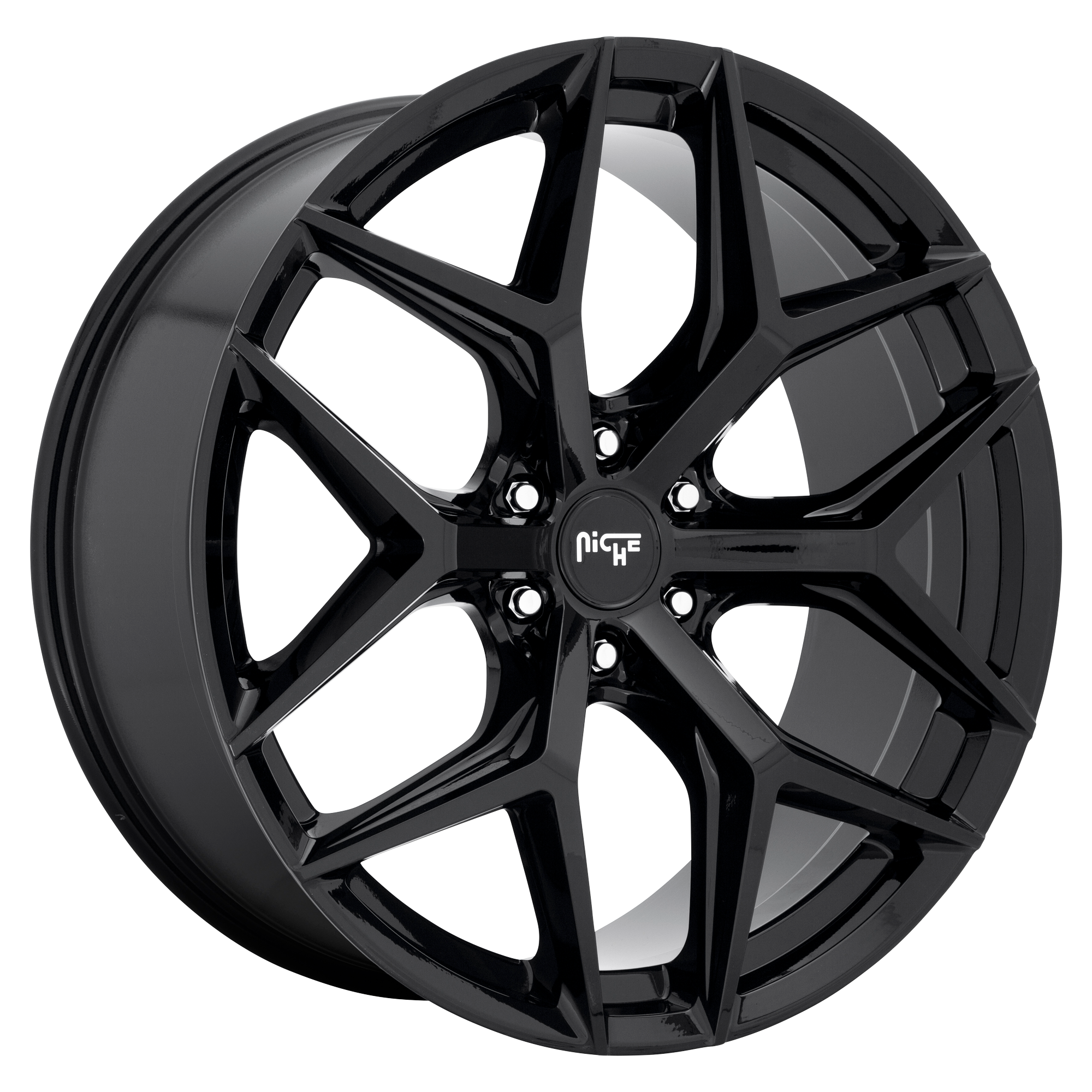 Make it your own.
Custom finish options are limitless. Solid single tones, textures, liquid color matching, multi colored options, tinted and colored transparent powders or liquid paints laid over intricate hand polished or brushed metal.